Aprovechando el estreno anoche de Fear The Walking Dead, la cadena americana AMC aprovechó para emitir la primera promo de la 6ª temporada de The Walking Dead, que volverá a las pantallas el próximo 11 de Octubre. No os perdáis esta promo. Y de regalo, el primer clip de la temporada.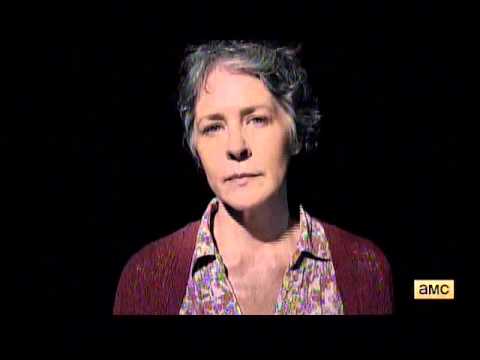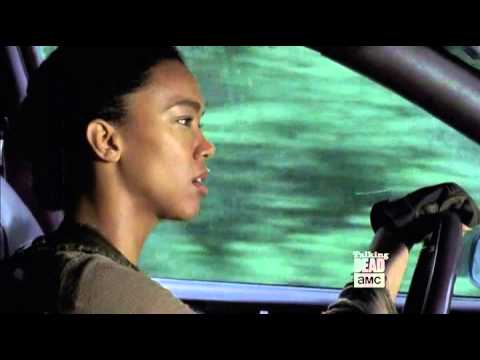 The following two tabs change content below.
Sevillano criado en la Tierra 616, y por tanto marvelita desde shiquetito. Mi primer cómic americano fue La Patrulla X nº 72 (vol 1), Lobezno vs Dientes de Sable, regalado por mi querido tío Obivalderobi. A partir de ahí se desata el frikismo en mí cual poder mutante latente. Amante de la lectura en todos sus formatos, y por supuesto del 7º arte en su totalidad.
Latest posts by Samuel Valderas (see all)