Es curioso, pero hoy se han dado varios rumores seguidos. Que si Jos Whedon puede dirigir el crossover musical de The Flash y Supergirl. Que si posible serie de Tigre Blanco para Netflix.Y ésta que nos ocupa, ya que parece que 20th Century Fox está ojeando dos actores para los papeles de Cable y Domino en la secuela de Deadpool.
Como digo, hay que tomar esto como lo que es, un mero rumor, pero parece que Fox está sopesando a Kyle Chandler (Friday Night Lights, Argo, Zero Dark Thirty) para el rol de Cable.En estos meses que han pasado desde el estreno de Deadpool se han postulado varios actores, entre ellos Stephen Lang o el propio Dolph Lundgren que ya fuera mencionado por el Mercenario Bocazas en la segunda escena post-créditos de la película.
Para el papel de Domino ha salido a la luz el nombre de Mackenzie Davis, a la que se le ha visto en Marte, Halt and Catch Fire y será una de las protagonistas de la secuela de Blade Runner dirigida por Dennis Villenueve.
Todo esto via Meet the Movie Press. Jeff Sneider lo comenta a partir del minuto 52.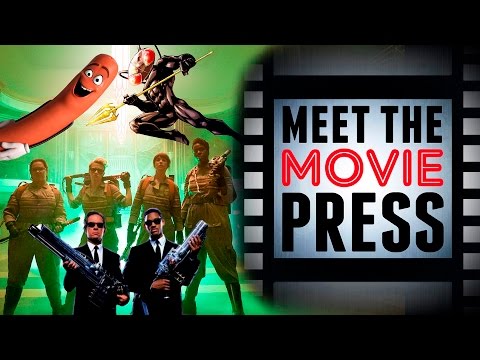 The following two tabs change content below.
Sevillano criado en la Tierra 616, y por tanto marvelita desde shiquetito. Mi primer cómic americano fue La Patrulla X nº 72 (vol 1), Lobezno vs Dientes de Sable, regalado por mi querido tío Obivalderobi. A partir de ahí se desata el frikismo en mí cual poder mutante latente. Amante de la lectura en todos sus formatos, y por supuesto del 7º arte en su totalidad.
Latest posts by Samuel Valderas (see all)