Ya se sabe que la Comic Con de San Diego es un no parar de noticias y novedades. Y entre todas ellas, tenemos un nuevo tráiler de The Gifted, la futura serie mutante liderada por Bryan Singer. Y la verdad es que este nuevo tráiler extendido tiene bastante mejor pinta que todo lo visto anteriormente. Pórtico, Polaris…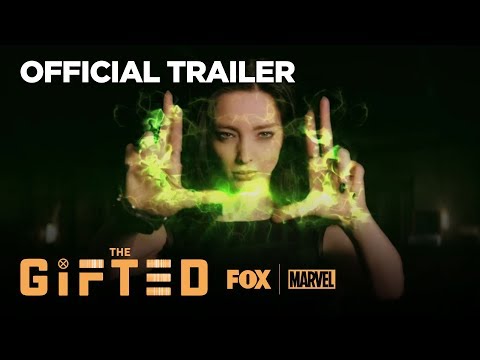 The following two tabs change content below.
Sevillano criado en la Tierra 616, y por tanto marvelita desde shiquetito. Mi primer cómic americano fue La Patrulla X nº 72 (vol 1), Lobezno vs Dientes de Sable, regalado por mi querido tío Obivalderobi. A partir de ahí se desata el frikismo en mí cual poder mutante latente. Amante de la lectura en todos sus formatos, y por supuesto del 7º arte en su totalidad.
Latest posts by Samuel Valderas (see all)